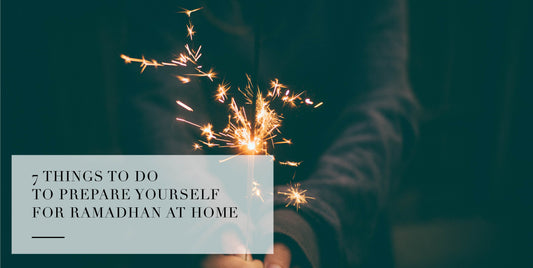 This year, the global COVID-19 pandemic means that your Ramadhan will most probably be quite different from wha...
All geared up for your active day but not sure which Najwa sport is best for you? Fret not because we have the a...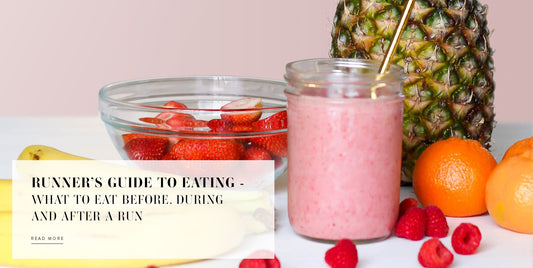 It goes without saying that you need fuel to run - just like how your car needs fuel to move! Before each run, i...
Form, pace, and mileage are just one part of running. The other part of the equation might not be what you think...
Running is one of the most accessible forms of exercise, all you need are a pair of shoes and a place to run! Bu...
If you are just starting out running, then here are some important workout tips for beginners which will help yo...
For someone on the outside, joining a run or a marathon might seem like a completely insane thing. Why would som...
Read more
Are you a beginner joining your first run this SCKLM and not sure how to properly train? Worry not because we ha...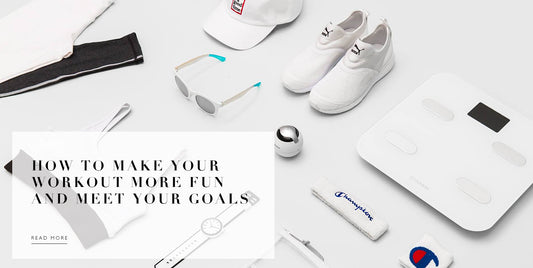 Working out is one of those things where you either love it or hate it. Yes, we all know about the benefits of w...
Pilatesis a physical fitness system thatbuilds strength, flexibility and lean muscle tone with an emphasis on le...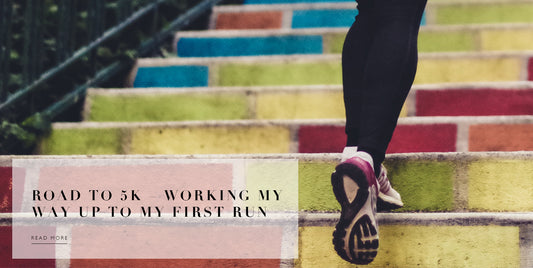 My road to 5k was not easy. Ever since I was in school, I would be the first person to call in sick in every sch...
Looking for fitness inspiration to kickstart your healthy journey? Look no further! Here are 5 fitness femmes yo...
Wondering which Najwa inner hijab you should wear today? Let our handy chart guide you! Shop Najwa inners...
Hijab styles in Malaysia come and go as fast as any other fashion trend, especially in the last decade. showcasi...
Read more
We talked to vloggers Aisha Liyana and Putreeo and picked their brains on a very important topic for all hijabis...
When wedding season rolls around, it's good to have a stock of ideas ready for gifting the bride and groom. Givi...
A wedding can be a stressful event, especially if you۪re a very hands-on kind of bridezilla. After all, it۪s onl...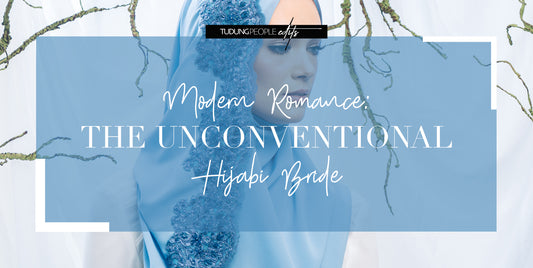 Shake it up on your wedding day by choosing the unconventional route. From decor to the dress, there are so many...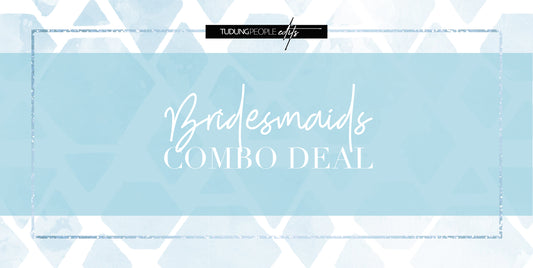 A wedding isn't complete without your bff's by your side, and that's why we're excited to introduce our special ...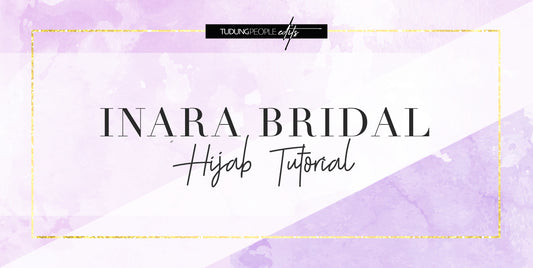 Wondering how to style your Inara bridal hijab? Here are our favourite bridal styles tutorials which show off In...